Nahid NAGHIZADEH
Person
Iran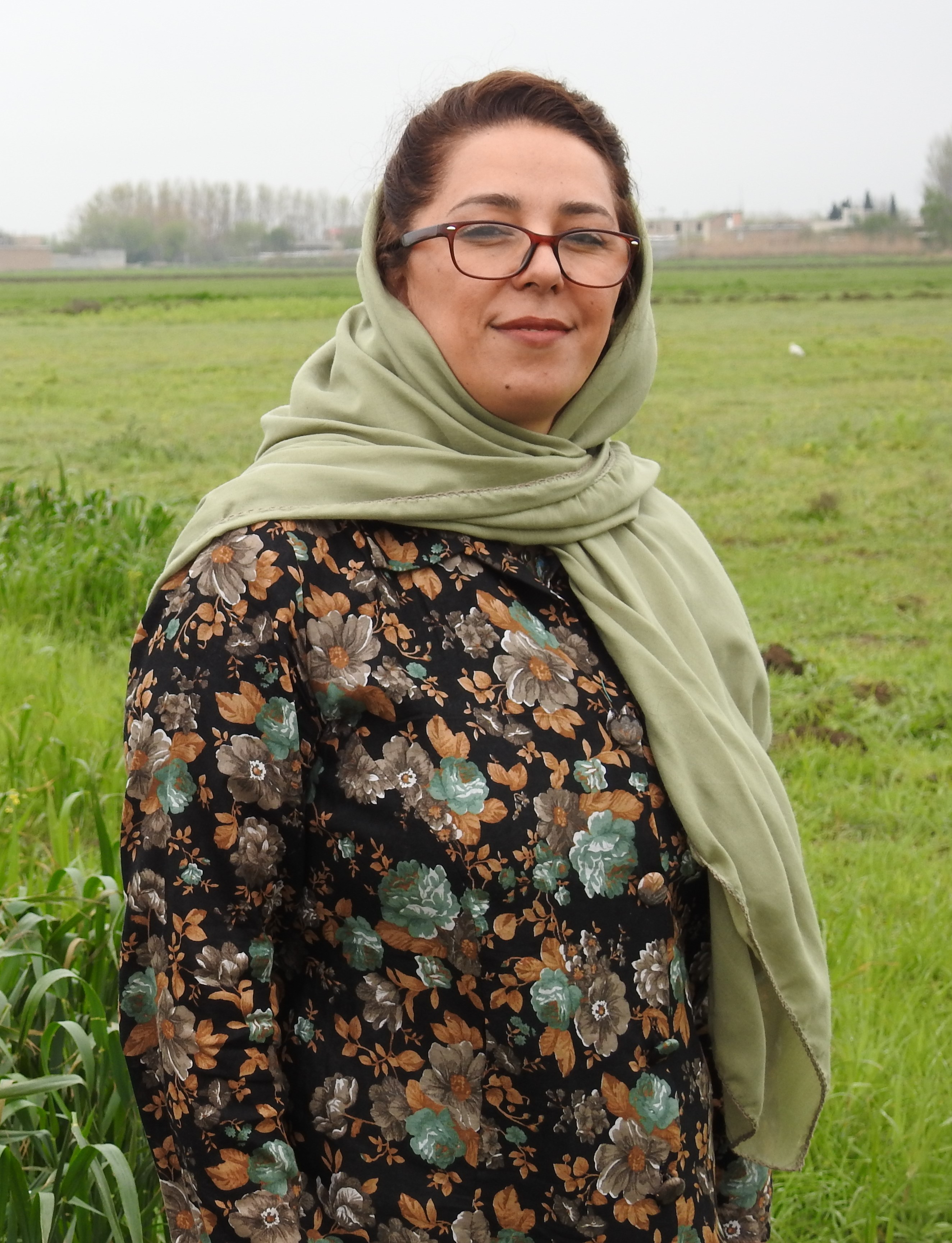 Nahid works at CENESTA as a Senior Researcher and Facilitator. She also serves as a board member of CENESTA and has more than 2 decades of field experience with indigenous mobile pastoralists and local communities of Iran.
She is a member of the Board of Drynet network http://dry-net.org/ and a member of the Steering Committee of "World Alliance of Mobile Indigenous Pastoralists (WAMIP)" for West Asia.
Nahid is the elected Member of the UNCCD CSOs Panel for Asia, for 2 years. (2020-2021)
Her educational background in Human Geography and Land-use planning. Currently, Nahid is doing her PhD dissertation on "Land Governance Assessment in Customary Territory of Indigenous Mobile Pastoralists— a case study within one of the nomadic pastoralist's territories of Iran.